Project BG 161PO004-5.0.01-0063
Technical Assistance to Study the Feasibility of Investment Project "Super Burgas"- Public Access Area
The Project is financed by the European Regional Development Fund under the Operational Programme on Transport 2007 – 2013

Total project cost: 643 251, 60 BGN.

Financing by the European Regional development Fund: 473 273, 76 BGN

National co-financing: 83 518, 91 BGN

Own financing: 86 458, 93 BGN

Beneficiary: Bulgarian Ports Infrastructure Company
The contract between the Managing Authority of OP "Transport" and BPI Co., in the capacity of concrete beneficiary is signed on 06.07.2011, and the project was accomplished on 30.10.2014.
The idea for the project "Super Burgas" is related to the reorganization of the existing space of the current of the current port of Burgas, the bus station and the railway station and merging them into a modern intermodal terminal. This concept makes it possible to open the city to the sea,, relocation and restructuring of the coastal zones to build a new passenger port terminal and create a secondary urban service centre by identifying new areas for public services by offering services from different character. Planned investments represent the first phase of the area for public access and are located on an area of 76 674 sq.m, owned by Bpi Co.
The project, executed by Bulgarian Ports Infrastructure Company aimed to explore the possibilities for phased construction, sustainable management and future public development of the territory of the present port of Burgas, as well as the entire complex, became publicly famous as "Super Burgas".

Results of the project implementation

The main results of the project "Technical Assistance to study the feasibility of the investment project "Super Burgas" are preparing the legal and financial analysis of future investment projects and the development of the area, creating a concept for the reconstruction of port terminal "Burgas East" and carrying out feasibility studies to determine the parameters of future activities on development of the area.
Based on the prepared concept for "Super Burgas" in the investment program of BPIC underlie the realization of several projects that are part of the idea of intermodal urban centre. Among the projects implemented with funding from BPIC is the construction of the main building of the port of Burgas. Currently in progress is a reconstruction of the breakwater; began reconstruction of the site Magazia 1 Terminal East-1 and public development of the area around Passenger Terminal Burgas.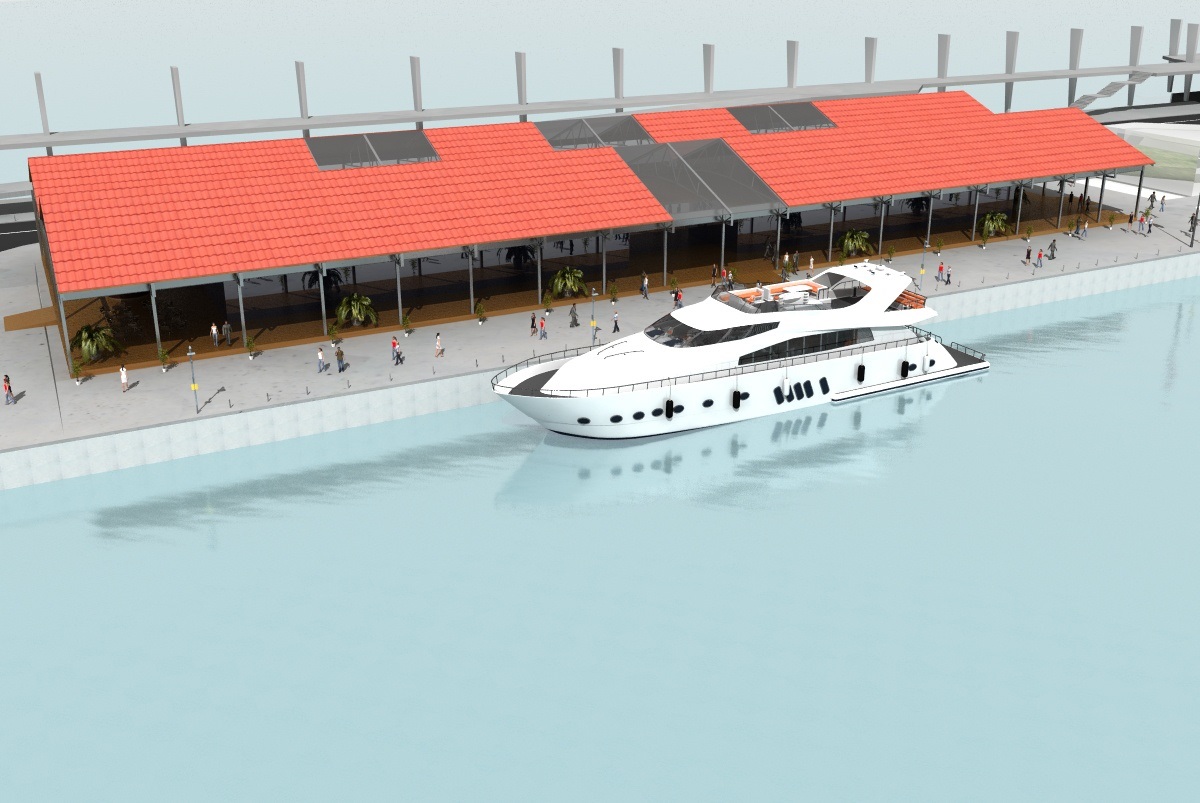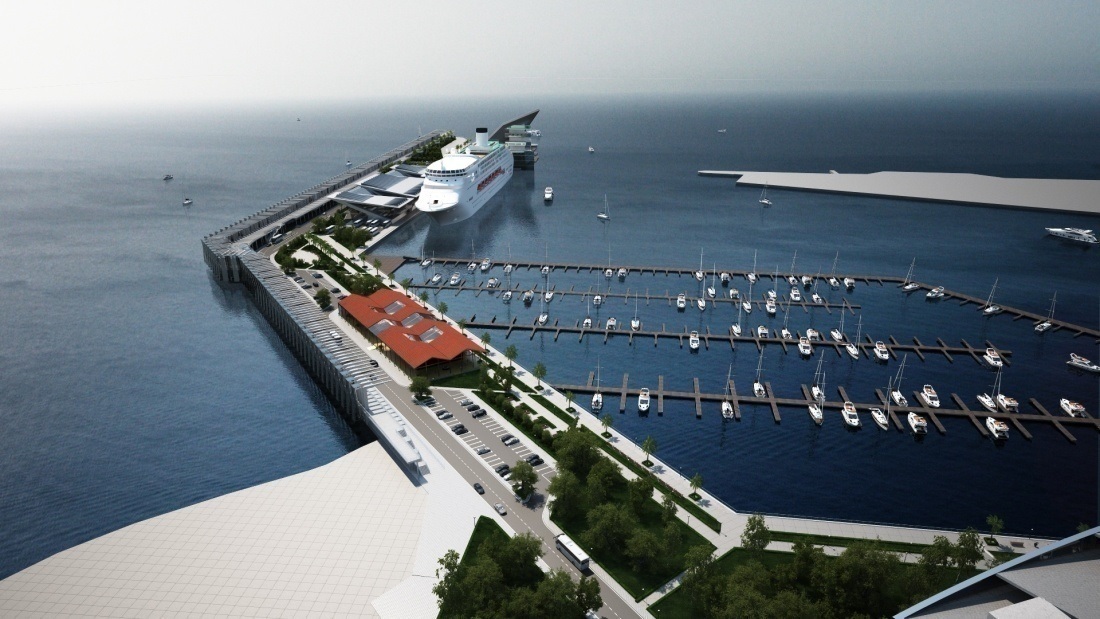 Project manager: Dipl. Eng Spas Vuchev – Expert Infrastructure, Water area and Property Directorate, Tel. 02 807 99 30, s.vuchev@bgports.bg