Operational Program on Transport 2007-2013 (OPT)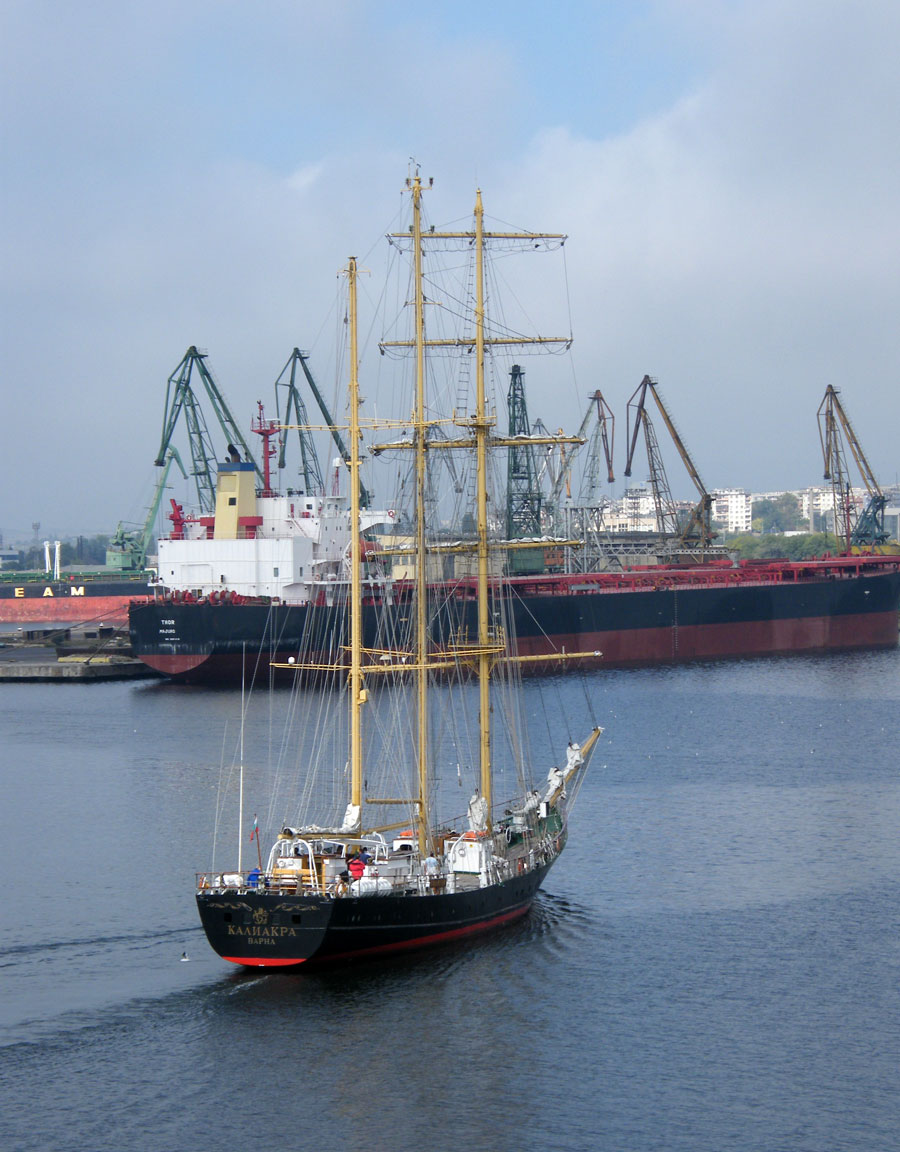 is one of the seven operational programs of the Republic of Bulgaria during current
programming period that are financed by the Structural Funds and the Cohesion Fund of the European Union. OPT is the Operational program with the largest budget in Bulgaria - 2 003 481 163.68 Euro.
The aim of OPT is development of railway, road and water infrastructure, as well as fostering the development of combined transport in accordance with the transport policy of the European Union and the established requirements for development of the Trans-European transport network in order to achieve sustainability of the Bulgarian transport system.
Specific for the OPT is the advanced selection of particular beneficiaries of the projects and advanced prioritization of an indicative list of infrastructure projects to be funded by the program.
Bulgarian Ports Infrastructure Company /BPI Co./ is beneficiary under Priority Axes IV-Improvement navigation on marine and inland waterways and Priority Axes V – Technical Assistance.
BPI Co. has successfully completed several projects under OP Transport 2007 – 2013, among them: