DBS Gateway Region № DTP1-1-050-3.1
Regional and Transport Development in the Danube-Black Sea Region towards a Transnational Multiport Gateway Region
The Project is funded under the first call for proposals of the Transnational Cooperation Program
"Danube" 2014-2020
Budget of the Project: 2 178 449,30 €

Budget of BPI Co.: 223 423,60 €

Duration: 30 months (01/2017 – 06/2019)
The Bulgarian Ports Infrastructure Company (BPI Co.) is part of international consortium of Regional and Transport Development in the Danube-Black Sea Region towards a Transnational Multiport Gateway Region (DBS Gateway Region) project. The project consortium consists of 10 Financing Partners from Austria, Bulgaria, Romania, Serbia, Slovakia, Hungary, and Croatia and 20 Associated Strategic Partners from the above mentioned countries as well as Germany, Ukraine and Moldova, led by the Regional Government of Lower Austria. The partnership follows an innovative approach by building an umbrella for all relevant stakeholders including not only ports and port authorities but also national, regional and local authorities to widen the perspective from port infrastructure to hinterland connections. Ports are seen as important hubs and their accessibility to and from the region is an essential factor for its development.
The Project aims to enhance cooperation between all stakeholders (ports, port authorities, public bodies, universities, businesses, shippers, etc.) which will jointly support the Danube-Black Sea region to become an attractive gateway region for maritime and inland waterway transport between Central Europe and the Black Sea, the Caspian region and the Far East (DBS Gateway Region).
Project specific Objectives:
To improve the sustainable transport system;
To strengthen the cooperation between relevant stakeholders within the region;
To improve the business environment by attracting business partners and cargo to/from the Danube and Black Sea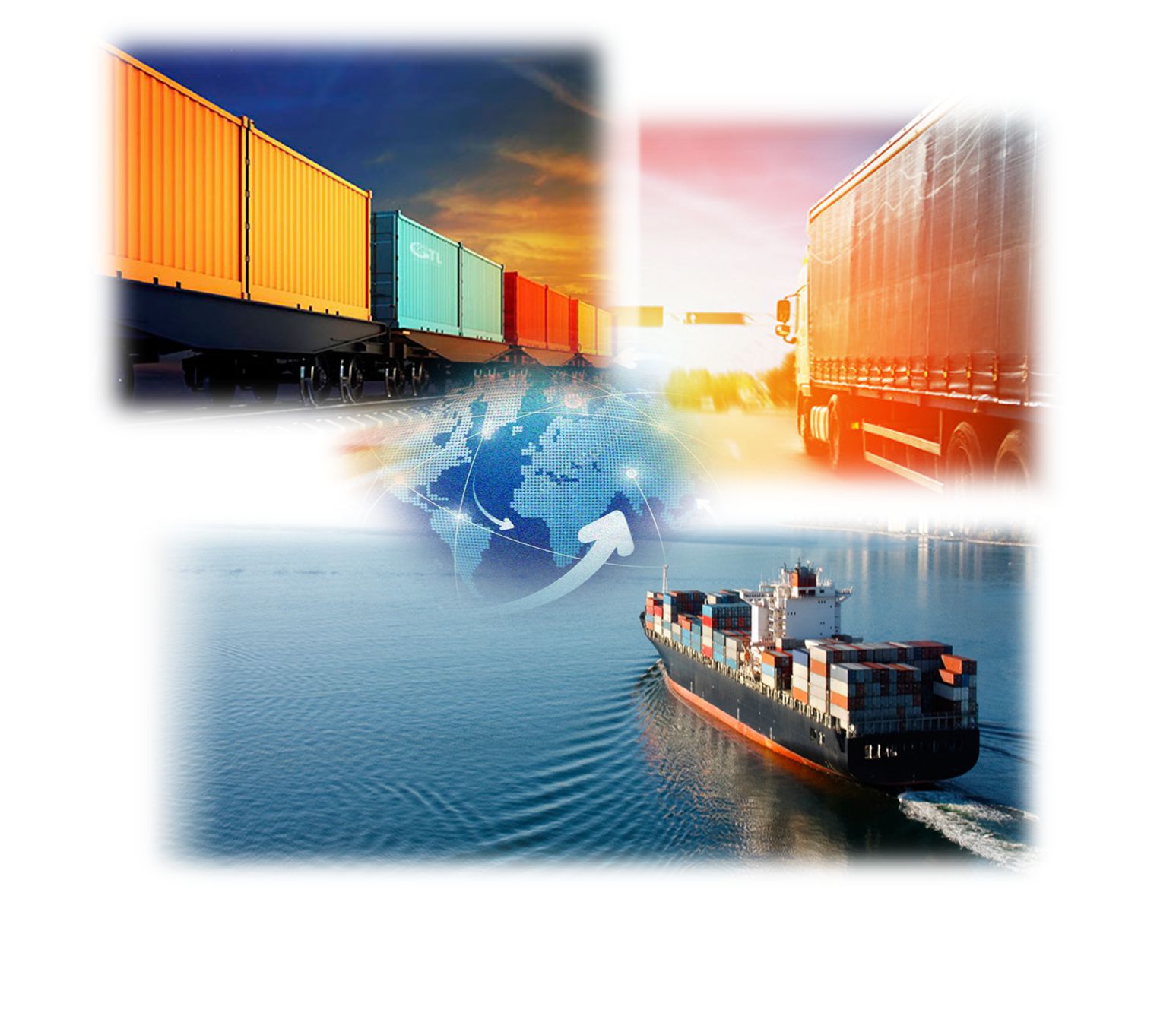 Activities provided under the Project:
It is foreseen within the project to be conducted Potential Analysis of the DBS Gateway Region based on which it will be developed a strategic document "Joint vision 2040". The Potential Analysis of the region aims to define the actual status of the region by summarizing the results of the different analysis done within previous projects like INWAPO, DaHar, NEWS, EMPIRIC, GIFT, ADB etc. and determine the vision of the future development through accessing new markets, attracting potential cargo flows to the Danube-Black Sea region and improve the related business policies. The Joint Vision 2040 will give us a common direction and will serve as a guide of future opportunities for economic, regional and logistics development in the region. For that purpose it will be developed also a "Roadmap", providing specific guidance, and Regional Action Plans which will include proposals for specific infrastructure projects.
Project partners:
Regional Government of Lower Austria (Leader Partner)
TINA Vienna
Public Ports Slovakia
Freeport Budapest
Port Authority Vukovar
University of Novi Sad – Faculty of Technical Science
Bulgarian Ports Infrastructure Co.
Burgas Municipality
Varna Municipality
Municipality of Galati
Project Manager: Anna Mihneva-Natova, Director Project Management Directorate, BPI Co., Tel: + 359 2 807 99 50, email: a.natova@bgports.bg