PROJECT EASME/EMFF/2014/1.2.1.5/2/SI2.707672 MSP LOT 1 Black sea/
MARSPAN BS
Cross-border Maritime Spatial Plan for Black Sea – Romania, Bulgaria
The project is funded by the European Maritime and Fisheries Fund through a Grant Agreement between the Executive Agency for Small and Medium-Sized Enterprises, delegated by the European Commission and the Ministry of Regional Development and Public Administration and the European Funds of Romania
Total cost of the Project: 2 048 921 EUR

European Fund for Maritime Affairs and Fisheries: 1 639 212.59 EUR

Financing by BPIC: 23 260,94 EUR

Total eligible cost for BPIC: 116 304.72 EUR

Start of the Project: August 2015

End of the Project: February 2018
Period of implementation: 24 months
Project MARSPLAN-BS is a pilot project for Bulgaria and is related to maritime spatial planning for Black Sea basin. Project performance will support the implementation of the European directive on this type of planning that is binding on all Member states of the European Union.
Objectives:
The Project aims to improve and strengthen the cross-border cooperation between Bulgaria and Romania in the field of strategic and spatial planning of Black Sea, under Directive 2014/89/EU of July 23 2014 on establishing a framework for Maritime Spatial Planning (MSP).
The Project aims to create an institutional framework for cross-border MSP for Bulgaria and Romania, to consolidate cross-border cooperation and exchange of information on marine areas, to define the vision and strategic goals for Black Sea, applicable to MSP. It will be prepared a pilot marine spatial plan for the border area Mangalia – Shabla, as MARSPLAN BS shall ensure wide dissemination of the information received and best practices to stakeholders in the Black Sea basin.
Project Leading Partner is the Ministry of the Regional Development and Public Administration of Romania. Partners on the Bulgarian side are the Ministry of Regional Development and Public Works, Institute of Oceanology to BAS and Bulgarian Ports Infrastructure Company. On the Romanian side in the Project are involved also "Water, Forests and Fisheries" department to the Ministry of Environment, Waters and Forests, the National Institute for Marine Research and Development "Grigore Antipa" – Constanta, the National Institute for Research and Development in the field of construction, urban planning and sustainable spatial development, and the University "Ovidii" .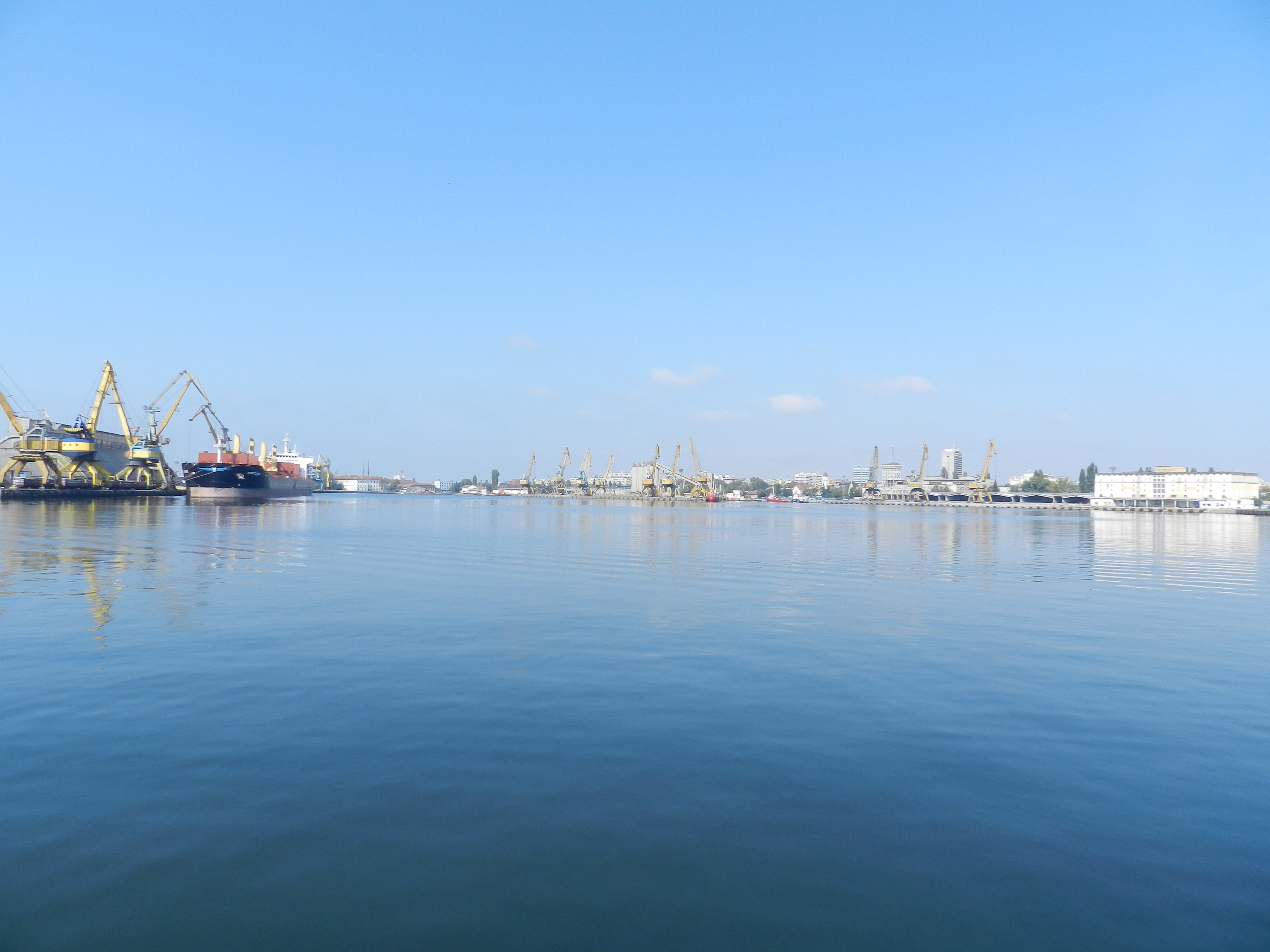 Activities:
Activity 1. Development of cross-border MSP
Sub-activities
1.1 Initial assessment
Preparation of detailed studies for a complete analysis of the maritime zones of Romania and Bulgaria
Case studies on major challenges within the marine space of Romania and Bulgaria
Review of the institutional and legislative framework relating to marine spatial planning in Black sea for Romania and Bulgaria
1.2 Preparation for cross-border cooperation in the field of the marine spatial planning
Definition of institutional framework of cross-border cooperation in the field of the marine spatial planning
Definition of common methodology for analysis of spatial planning for the maritime cross-border zone
Common strategic framework for marine spatial planning in Romania and Bulgaria
Development of marine spatial planning for the cross-border region (Mangalia - Shabla)
1.3 Establishing a system for monitoring of Black Sea
Creation of a common database for the maritime zones of Romania and Bulgaria
Definition of monitoring indicators and monitoring procedures
Establishment of centre for exchange of data to support the activities on cross-border cooperation on maritime spatial planning
Activity 2. Project management
Activity 3. Communication and dissemination
Activity 4. Lessons learned
Project Manager: Snezhina Aleksieva, Expert Strategic Development, Port Services and Ecology Dept. , Tel: 02/ 807 99 24, e-mail: s.alexieva@bgports.bg