Project: KNRIN – 2014/108164 Norway Grants 2009 - 2014
Monitoring and Information System for Black Sea
Beneficiary: Bulgarian Ports Infrastructure Company

Total cost of the Project: 1 500 000 EUR

Financial Grant: 1 275 000 EUR

National co-financing: 225 000 EUR

Financial Mechanism: Norwegian Grants 2009-2014 within the program "Green Industry Innovation" in Bulgaria

Start of the Project: 25.09.2014.

End of the Project: 30.04.2017
Aim of the project:
The aim of the project is to build a platform including data for the condition of the specific parameters of the environment, marine spaces and coastal area that have environmental impacts related to the preservation and sustainable development of Black Sea. One of the main objectives is establishment of spatial data infrastructure (SDI) for monitoring in near real time the environment in Black Sea, the regional seas and rivers, and the coastal area for the Bulgarian institutions.
The system will be built using best practices of Norwegian Coastal Administration in the development and management of the project BarentsWatch.
Tasks:
Establishment of system for new, actual monitoring of the information for Black Sea, coastal areas and connected rivers;
Facilitating the integration and combining this information with the existing information sources in Bulgaria;
Adaptation of existing services for integration in MISBS.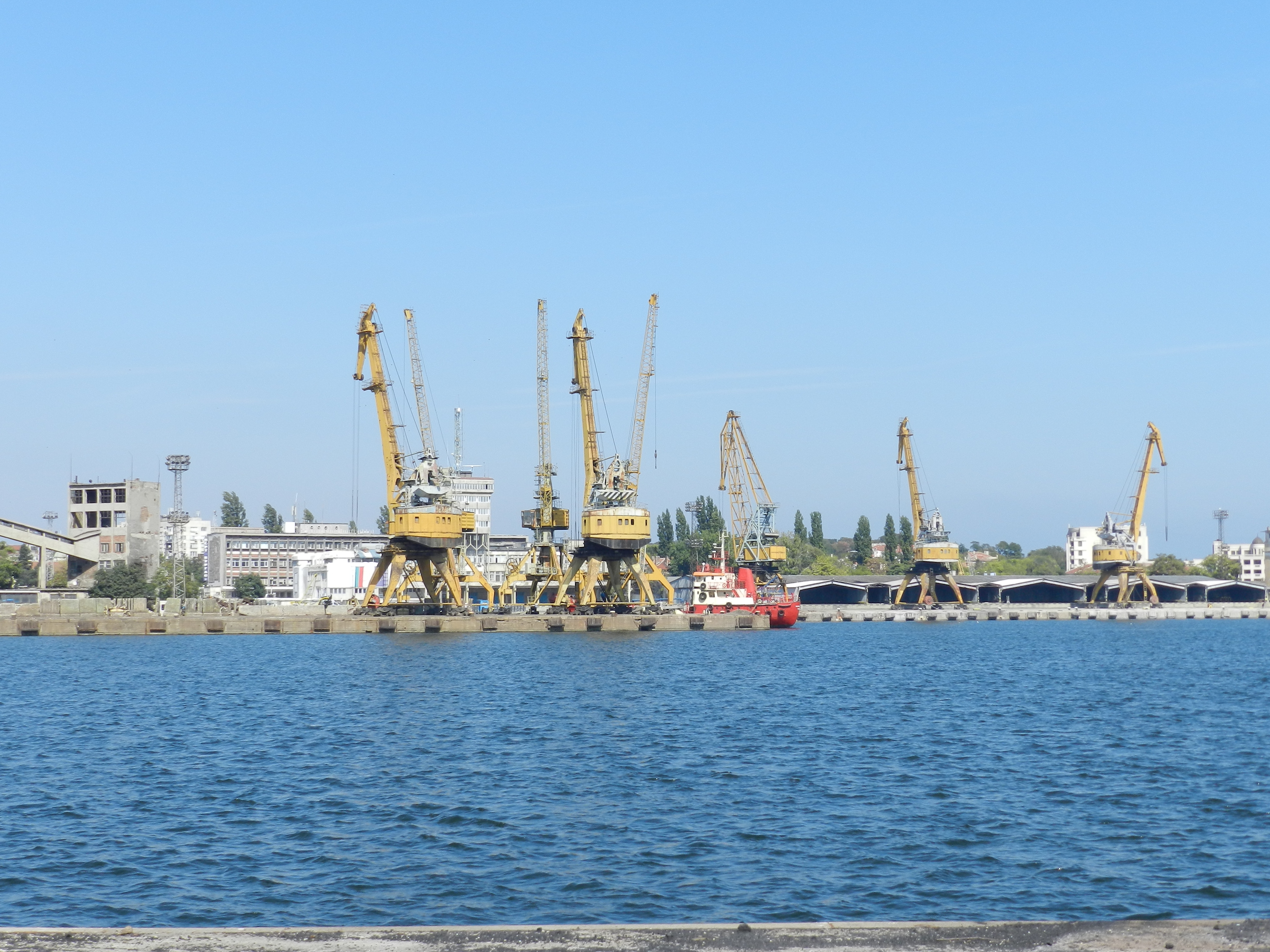 Functionalities of the system:
Provide of information necessary for improvement protection of the marine environment and coastal areas;
Support for early warning systems to environmental hazards;
Facilitate the collection of information for shipping;
Improve shipping activities (in the context of protection of marine waters clean);
Create better conditions for effective marine business related to tourism;
For scientific, research and educational purposes.
Main Partner:
Norwegian Coastal Administration (KYSTVERKET) The project was designed along the lines of the Norwegian Project Barents Watch.
Partners:
National Institute of Meteorology and Hydrology - BAS.
Institute of Oceanology – Varna
EA Maritime Administration
Naval Academy "N.Y. Vaptsarov"
"Cluster Aero-Space technologies, Research and Applications
Scientific Research Centre to Sofia University "St. Climent Ohridski".
Expected results:
provision of information on the Black Sea in a single publicly available platform and creation of conditions for the implementation of the European standards in environmental protection. Opportunity to register via database of the current condition of the current data of the sea environment will be provided.
Additional:
The information system will be freely accessible and free in the first year after putting into operation. Potential users can be scientific institutions, government agencies, universities, border authorities, students and others.
Project Manager: Kiril Georgiev, Expert Strategic Development, Port Services and Ecology Dept., Tel: 02/ 807 99 83, email: k.georgiev@bgports.bg